Gladius Lifting Technologies Established in year 2013, Gladius Lifting Technologies is involved in Manufacturer, Wholesaler and Trader a huge compilation of EOT Crane, Steel Mill Duty Crane and more. Manufactured making use of supreme in class material and progressive tools and technology; these are in conformism with the guidelines defined by the market. Along with this, these are tested on a set of norms prior final delivery of the order.
In order to maintain the reputation we have developed over the years, we are involved in providing supreme grade products to our patrons.
Following are the reasons behind the accomplishment of our organization:
· Flexible payment modes
· On time delivery
· Huge distribution network
· Ethical business strategies
· Clarity in deal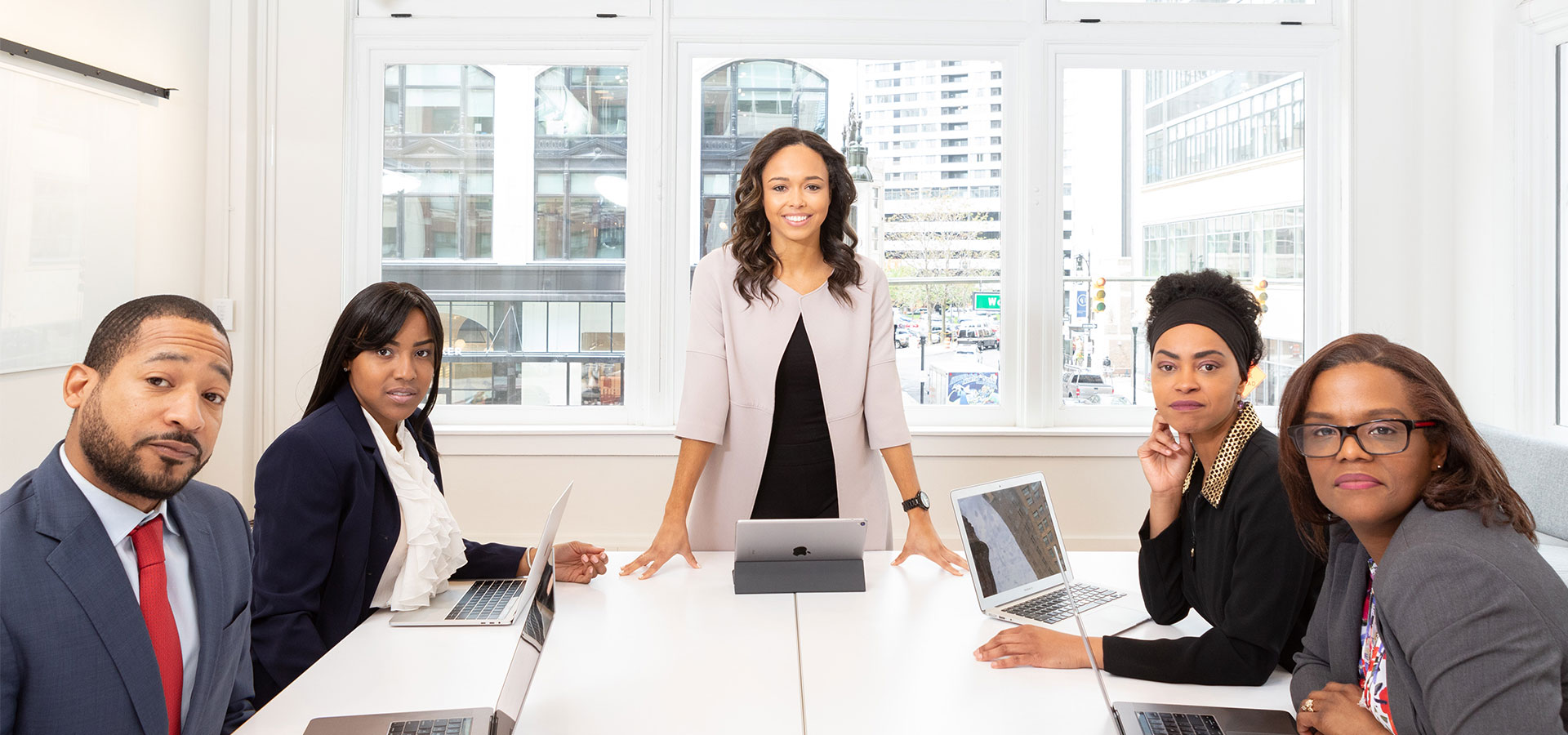 Integrate our products and services into the Industrial Distribution market.
Direct-market our own product lines to over 10+ potential clients throughout the Maharashtra & rest of India.
Utilize our manufacturing facilities MIDC Pimpri to gain market share.
Provide our clients with quality products and services while maintaining high profitability.
GLADIUS LIFTING TECHNOLOGIES will develop and offer only the highest quality products and services.
Our products will reduce customers' costs, and have a longer life than the competitors' products.
Our re-manufacturing services will also offer the client a solid, value-based purchase backed by a 100% quality commitment and effort by our employees and management. Using GLADIUS LIFTING TECHNOLOGIES own manufacturing facility as a model and test bed for our products,
GLADIUS LIFTING TECHNOLOGIES will provide the mid- sized corporate market with new and exciting ways to cost effectively manage all external vendor and customer transactions, yielding continual savings for the users of our products and services.
Our manufacturing partners will also add value to our offering of services, further allowing GLADIUS LIFTING TECHNOLOGIES to grow into a high-quality, long-term growth corporation.